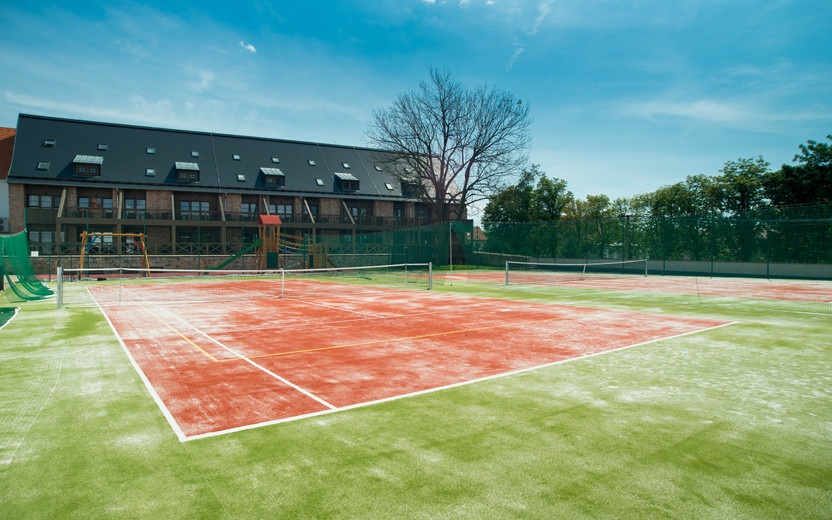 Fitness 
You can excercise your muscles in hotel fitness centre. If you would like to stretch your leg, you can do so on treadmill.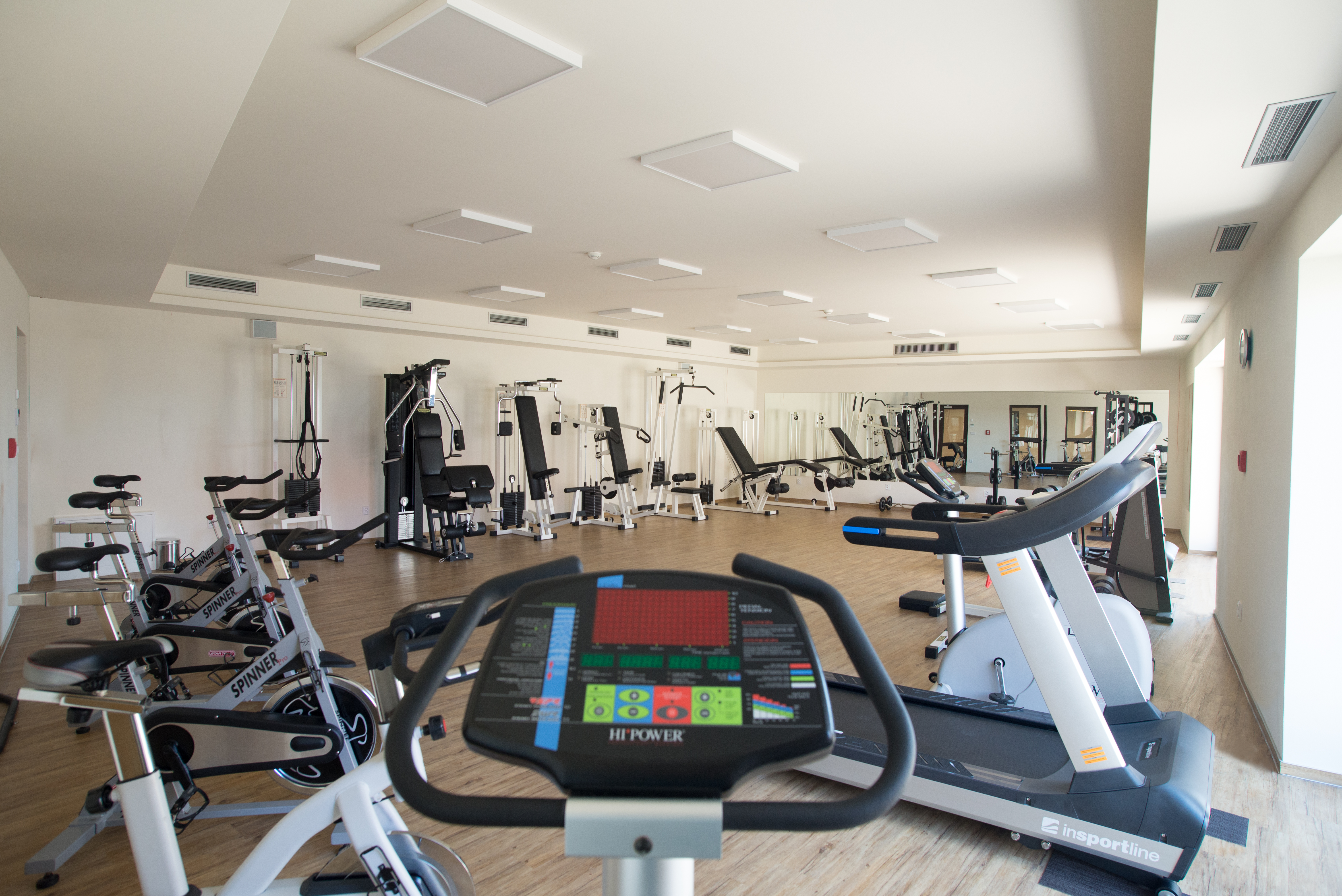 Bowling
Under one of ours newest buildings are hidden four bowling alleys, that are available after prior arrangement.
Hotel guests can play bowling during their visit without limits. Guestrs without accomodation can use bowling in groups of at least 15 people. Bowling shoes are available.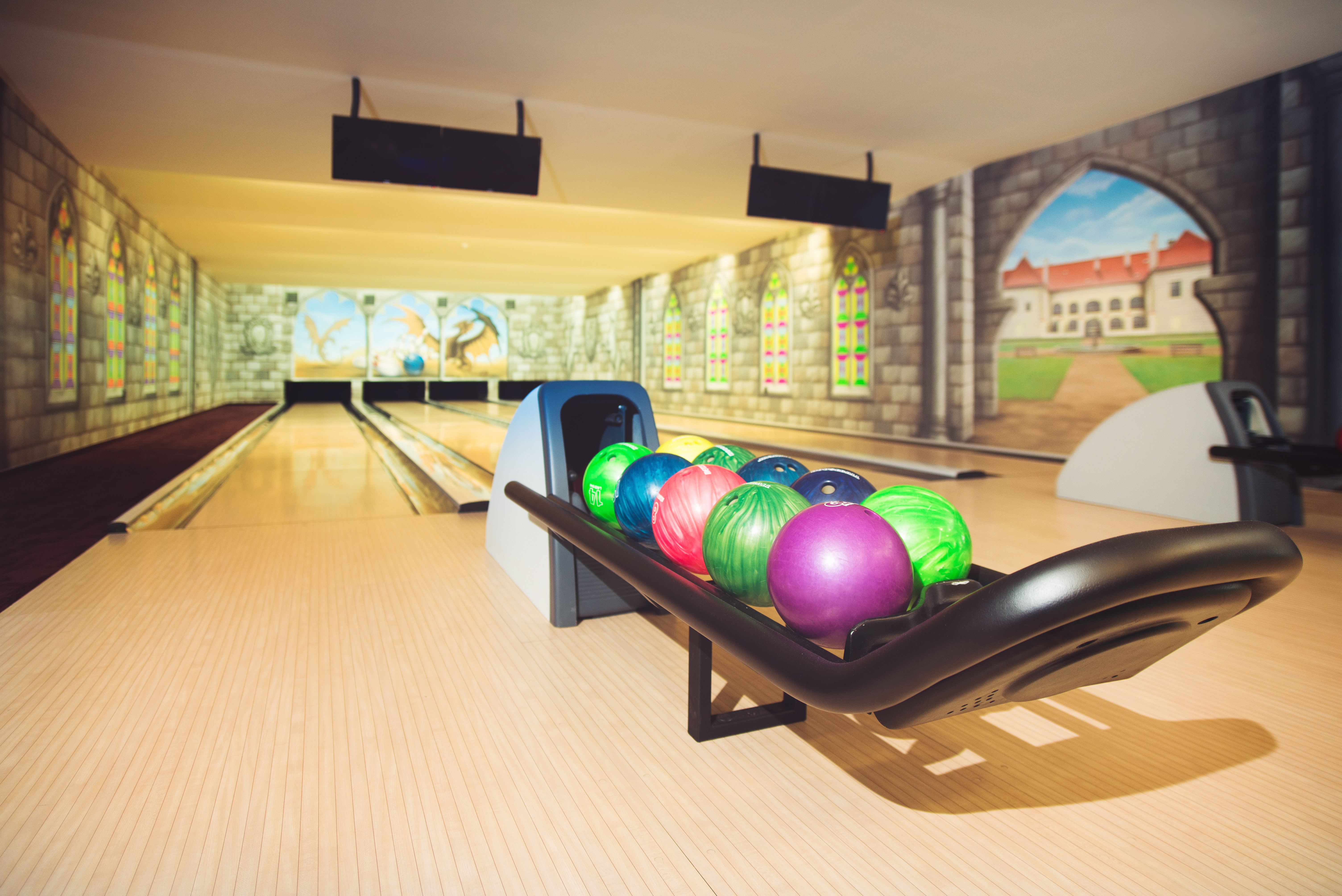 Tenis
Above undergoud garages is situated tennis court with hard surface. Available after prior arrangement at hotel reception anytime when the weather is suitable.


Cycling
Hotel guests can borrow bikes at the hotel. Available are mountain bikes and electro bikes. Available are also bikes for children and segways.
BIKES PRICE LIST
(individual guests)

1 HOUR
HALF-DAY
FULL DAY
MOUNTAIN BIKE
100 CZK
250 CZK
350 CZK
ELECTRO-BIKE
200 CZK
450 CZK
650 CZK
CHILDRENS BIKES
50 CZK
150 CZK
250 CZK
SEGWAY
300 CZK
-
-