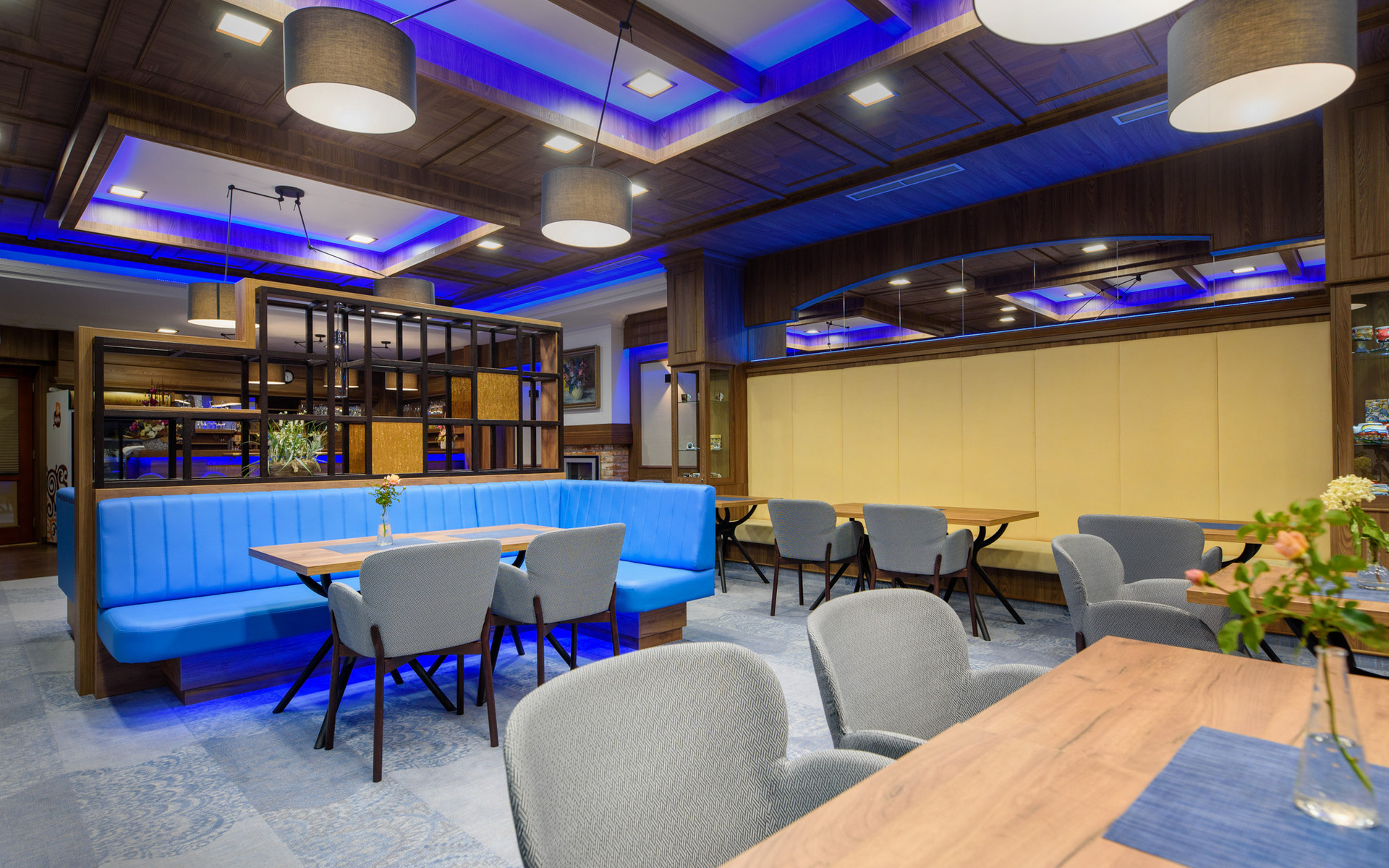 Restaurant
The hotel's restaurant will delight your taste buds.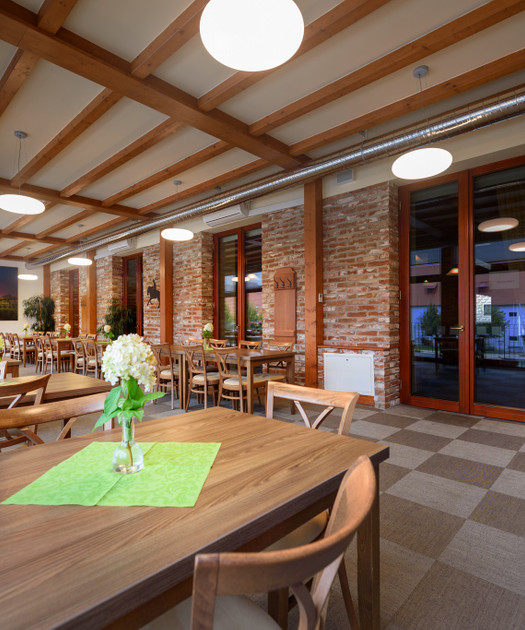 You can book a table for a family lunch or a romantic dinner
Sunday - Thursday
10.00–22.00
Friday a Saturday
10.00–23.00
The Stodola restaurant, in its style, is the opposite of the historical buildings of the chateau complex. There is a dance floor between the bar and the dining area, n where you can unwind during the evenings with live music. The restaurant is surrounded by an inviting winter garden and terraces. In short, the restaurant environment will inspire you. Just like the food. See for yourself – first in the photo gallery and then first-hand.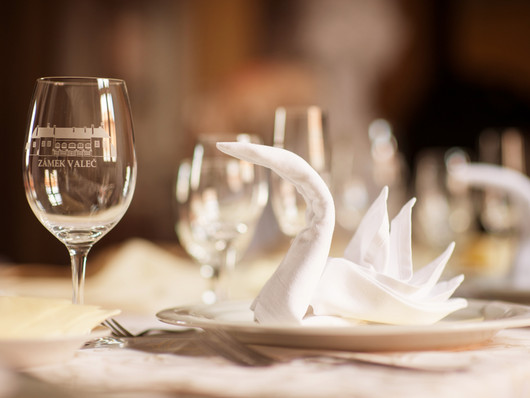 We our use herbs from the castle garden not only in the kitchen, but also for the preparation of our own syrups, lemonades and mixed drinks. Very popular is the refreshing summer drink Hugo. If you prefer well-known brands, you will quench your thirst with ZON lemonade and Kofola or the Czech beer Pilsner Urquell. Let your taste buds be caressed the deliciousness of Moravian wines from Znovín Znojmo, Lechovice Wine Cellars or from the company Víno Lípa Mikulov. Lovers of foreign wines will be delighted with the rich selection of wines from Austria, Italy or France. El Criollo coffee will give you a caffeine boost and great taste.