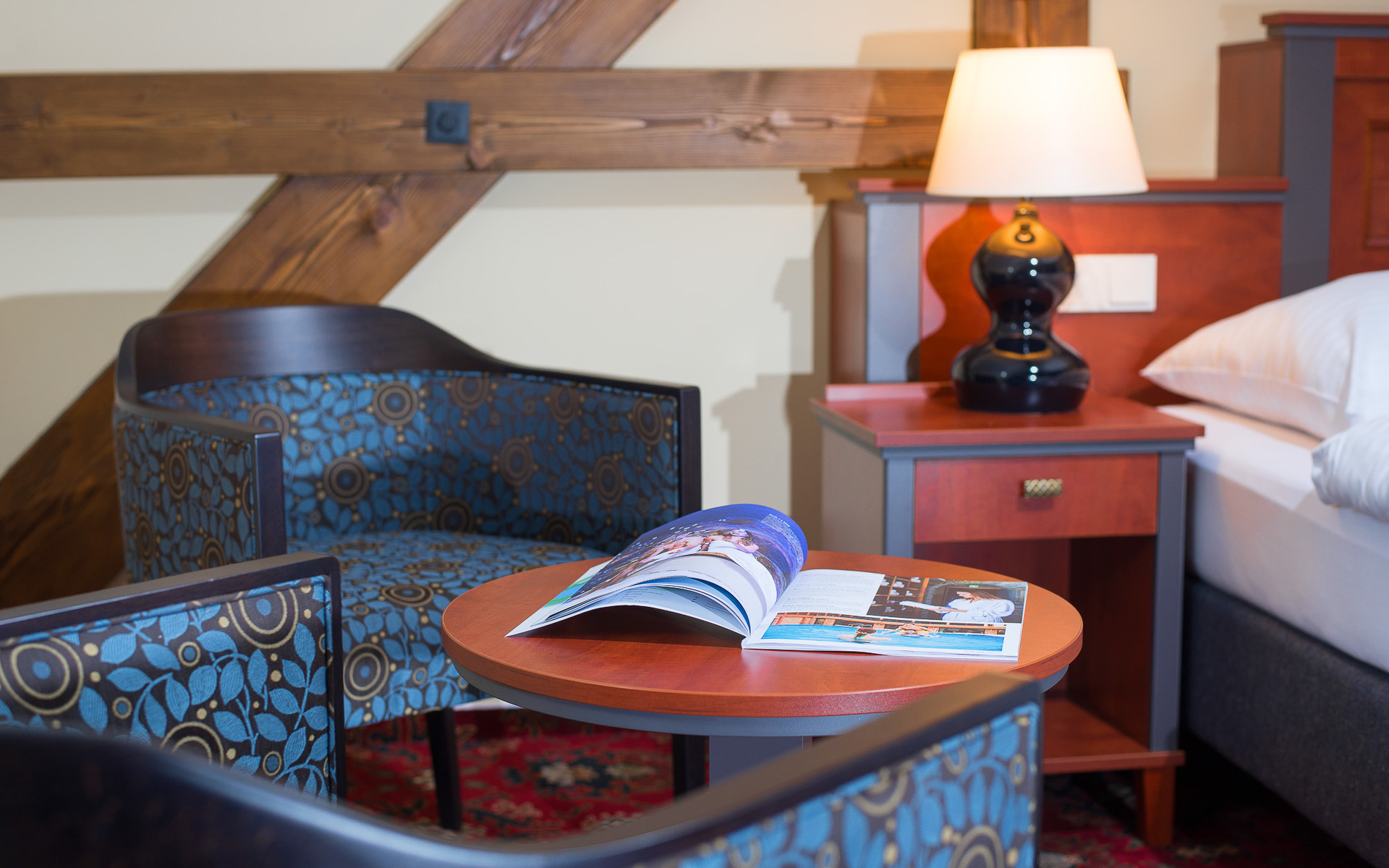 Residential packages
Come and enjoy Your stay in Hotel Zámek Valeč.
Choose one of our residential packages,
that are tailored with You in mind.
Residential packages
Bonuses and discounted rates – this is exactly what residential packages bring. Some of them will even be assembled just for you, so that it is a pleasure to unpack them.