Relaxing sunday
From 3 800 CZK/night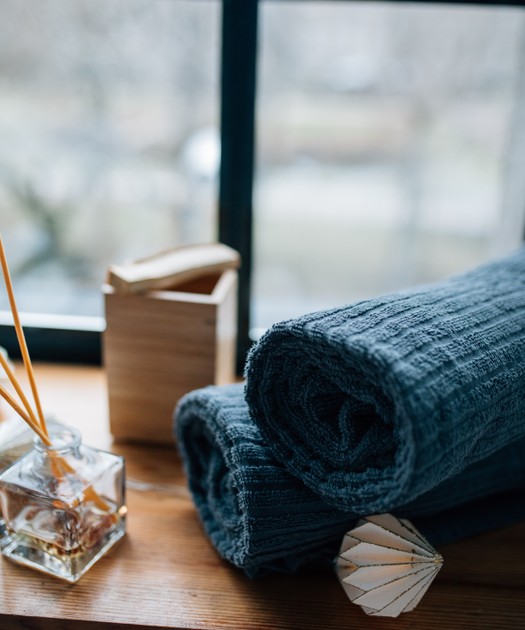 Relaxing sunday
Come and stay on Sunday and enjoy relaxing time, when the hotel is pleasantly vacant. You can enjoy autumn colored park, heated saunas and sauna ceremonial with delicious meal from our kitchen.    
Term:      Sunday – Tuesday (anytime form 17th October to 21st December 2021)  
The stay includes:
•          accommodation for 2 people in modern room including half board
•          parking in underground garages
•          full day access to the wellness and fitness centre  
The stay costs:
3.800 CZK/ 2 adults/ stay for 1 night
7.600 CZK/ 2 adults/ stay for 2 nights  
Children up to 2,99 years free, 3-11,99 years for 1.500 CZK/night  
The price does not include local tax.  
Changes reserved.